Finally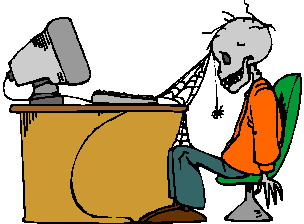 Good Lord....I have been fighting with Google for about a month now to let me change my password to get back on so I can make blog posts.
FINALLY today I managed to get it reset and get logged in.
I can post again!!
Just in time....Daphne's gonna be 3 soon for goodness sake!
Chow for now
Jacqui